Jon Sol - Photographer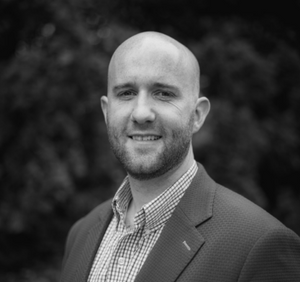 Name: Jon Sol

Tell us a little about yourself: I'm a part-time photographer raising two daughters while also working a full-time career job. I'm local to the Seattle area and have lived here most of my life, with some time spent living in Europe.

What or who inspires you?: Neil DeGrasse Tyson, Mother Teresa, Martin Luther King Jr., Audrey Hepburn, Rosa Parks, Sam Rockwell

If you could go anywhere, where would you go?: If there was no limit on where I could travel, probably somewhere in space, but otherwise, Australia or Japan.

What are you passionate about?: I strive for kindness in all things. I love being able to show people how beautiful they truly are through photography. Everyone is beautiful, and I try to do my part to help them feel confident about themselves when society or the people in their life haven't always made them feel that way.

Favorite movie?: Hard to pick just one - The Big Lebowski, Babe (the Pig), Matilda, The Princess Bride, to name a few.

Best meal you've ever had: I absolutely love food, and for me the best food I've ever had has usually been a combination of wonderful flavors combined with great company. Probably a meal with family and friends in a small town in Tuscany. It was a local take on lasagna that was unbelievably good.

Fun fact about you: I love to play chess, I speak German, Russian, and ancient Greek and Latin, and I'm a big Star Wars nerd.

What accomplishment are you most proud of?: Raising my daughters to be fun, kind-hearted and caring people who brighten up the world.

What's your favorite thing about Kade & Vos?: Deb and Ashley are doing something really incredible. I'm thoroughly impressed by their entrepreneurial approach to their business, but even more so by the fact they are giving a voice to so many women by being an advocate for people of all shapes, sizes, and colors in an industry that has only recently started to wake up to their types of ideas. Coolest of all, they do it with a lot of grace, charm, and fun.
Where can people find you?
Instagram:
@fiftysolphotography
Website:
https://fiftysolphotograph.wixsite.com/home
Leave a comment
Comments will be approved before showing up.